Fine art procurement & curated artifact placement.
Easel Art is committed to creating an awe-inspiring environment, where the art not only echoes the emotion of the design & architecture but also encompasses each client's unique visual aesthetic.
We serve as an art buyer and streamline the art selection process by utilizing vast resources from around the world that suit the particular needs of each client. While presenting art that is challenging, we remove any obstacles of intimidation by educating the client on what makes art valuable on different levels. Throughout the process we maintain a strong connection with our client as corporate art consultants, from initial meeting through installation, to ensure a memorable experience.
We are a Denver, CO based art consultant company that works on projects around the world.
Elevate your space. Reveal your vision.
Whether working with a designer or independently, Easel Art will curate art for any space in your business.
Create a unique experience the traveler craves using art to tell the story of the hotel and its surroundings.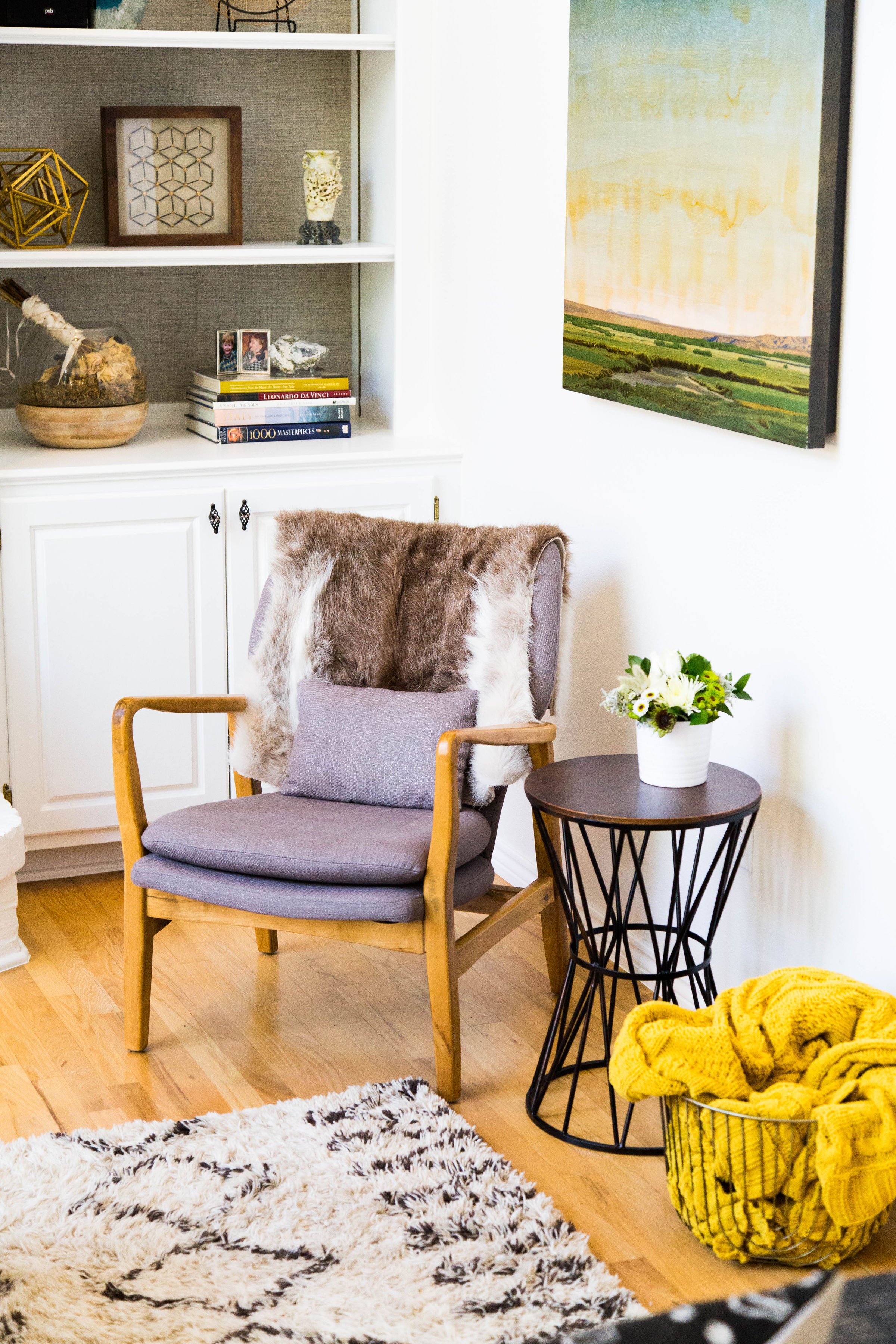 Easel Art will elevate the space in your home to perfectly compliment your style.